We consider ourselves to be expert plastic fabricators and so we jumped at the chance to help, a soon to be married couple, make their wedding day perfect.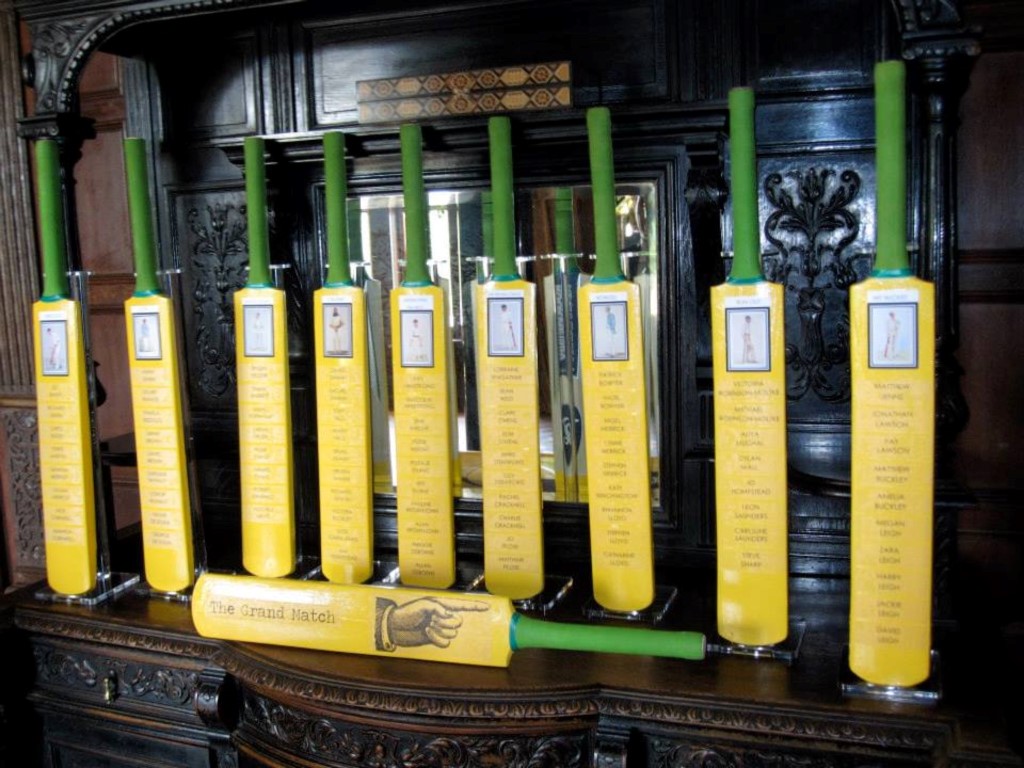 I had been referred to Abplas through a family friend when I needed to get ten professional looking plastic cricket bat stands made as part of a wedding table plan. I chose Abplas for this project after hearing through my referrer that Matt and the team are flexible in terms of designing a solution for projects and the quick timelines they can work to. I felt confident they would be able to help, but the bespoke and innovative approach they took to problem solving was second to none.
There was very strong communication from the outset, both in terms of working together to tailor the right solution to fit the brief, but also in terms of ensuring I was clear when and how the project was going to be delivered. At the end of the day the product they produced looked first class and was delivered well within my time and budget requirements which took all the hassle out of the process
 The skills Matt and the team have are extremely strong. Their technical knowledge is market leading, their execution strategy is excellent and you won't be disappointed in the quality, timeliness and cost of the finished articles. They are clearly passionate about fulfilling the requirements of their clients. If only all companies I deal with could be like this!
David Swann