We regularly design and make a wide variety of event signage.
As well as signage for events, we also make signage for exhibitions and businesses. Below are some examples of the variety of signs we make.
We can work from a full cad file specification provided by a client. We will also create a design using our wealth of knowledge and experience we have gathered over the years.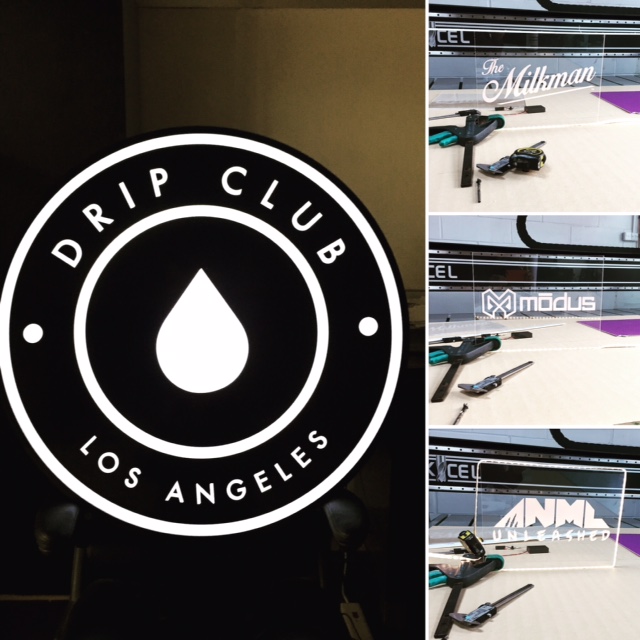 The 'Drip Club' event sign (the black circle pictured) is made of polycarbonate. This is a less versatile material than acrylic, but it has a Class 1 fire rating which was required in this instance. The signs to the right of the circular sign are made out of acrylic and are lit with LEDs. When they were finished they were attached to podiums.
The DMG sign pictured is an example of a stand off sign we fabricated. This particular one was chosen for their office reception area.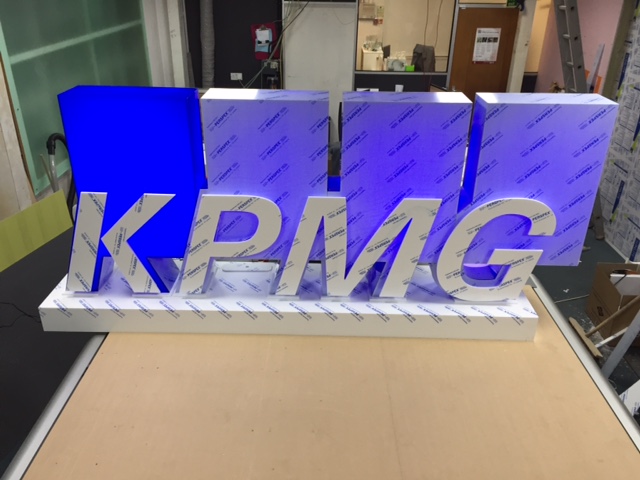 The KPMG acrylic sign pictured is larger than it looks, it is 2.5m x 1m high!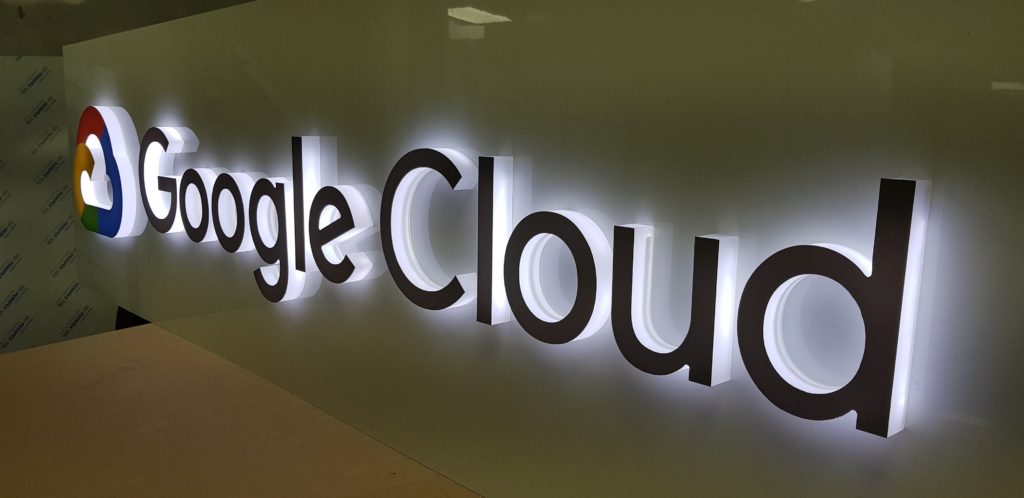 This event signage is made of acrylic for an exhibition stand. It is lit from behind, so it really stands out.
Another example of a sign lit with LEDs is this acrylic Gigbox sign, however this time we have used coloured LEDS. They were installed so that their is the option for the sign to change colour or just choose one.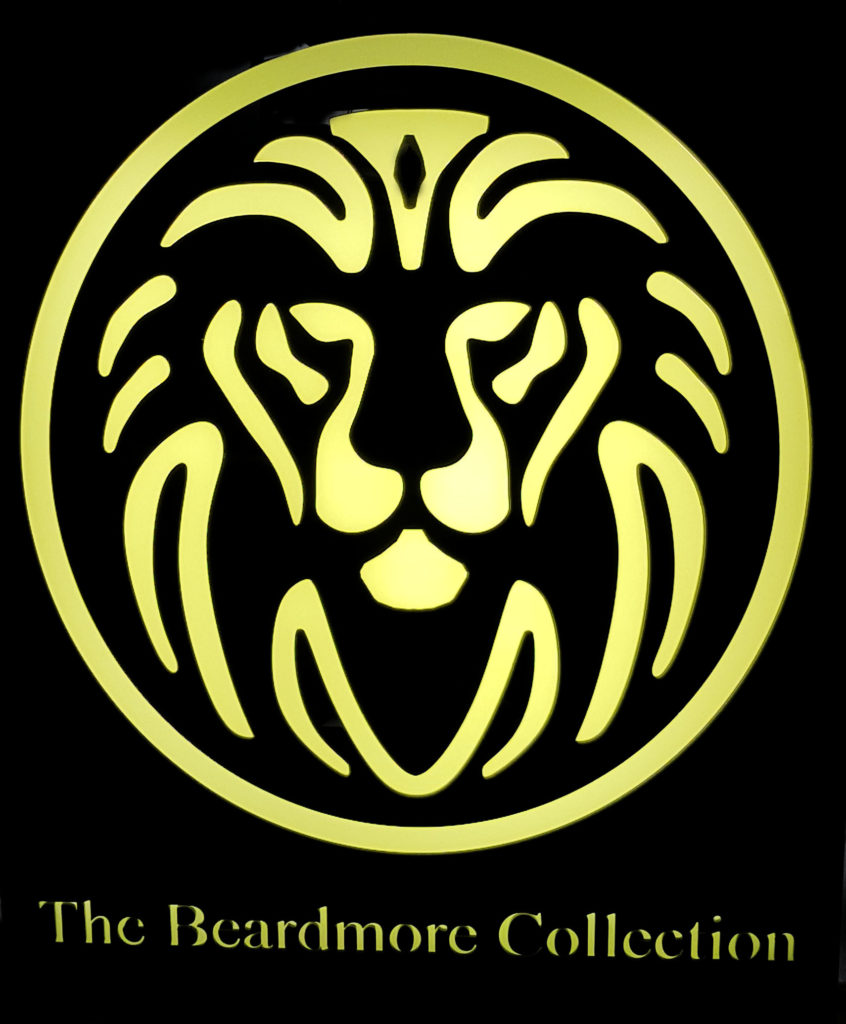 Our laser cutter was perfect to create this detailed lion which is the logo for Beardmore. We fabricated a lightbox to really set off the deign. We followed their design brief by using their company colours to make it fit in with the rest of their exhibition stand