This time of year always reminds us of the challenge of making what seemed like hundreds of piano keys. This was for John Lewis's Christmas window display for their flagship store on Oxford Street. We were commissioned to make the plastic elements of a display a couple of years ago. If you cast your minds back, you may remember their theme was of how one gift changed a little boy's life and that little boy happened to be Elton John!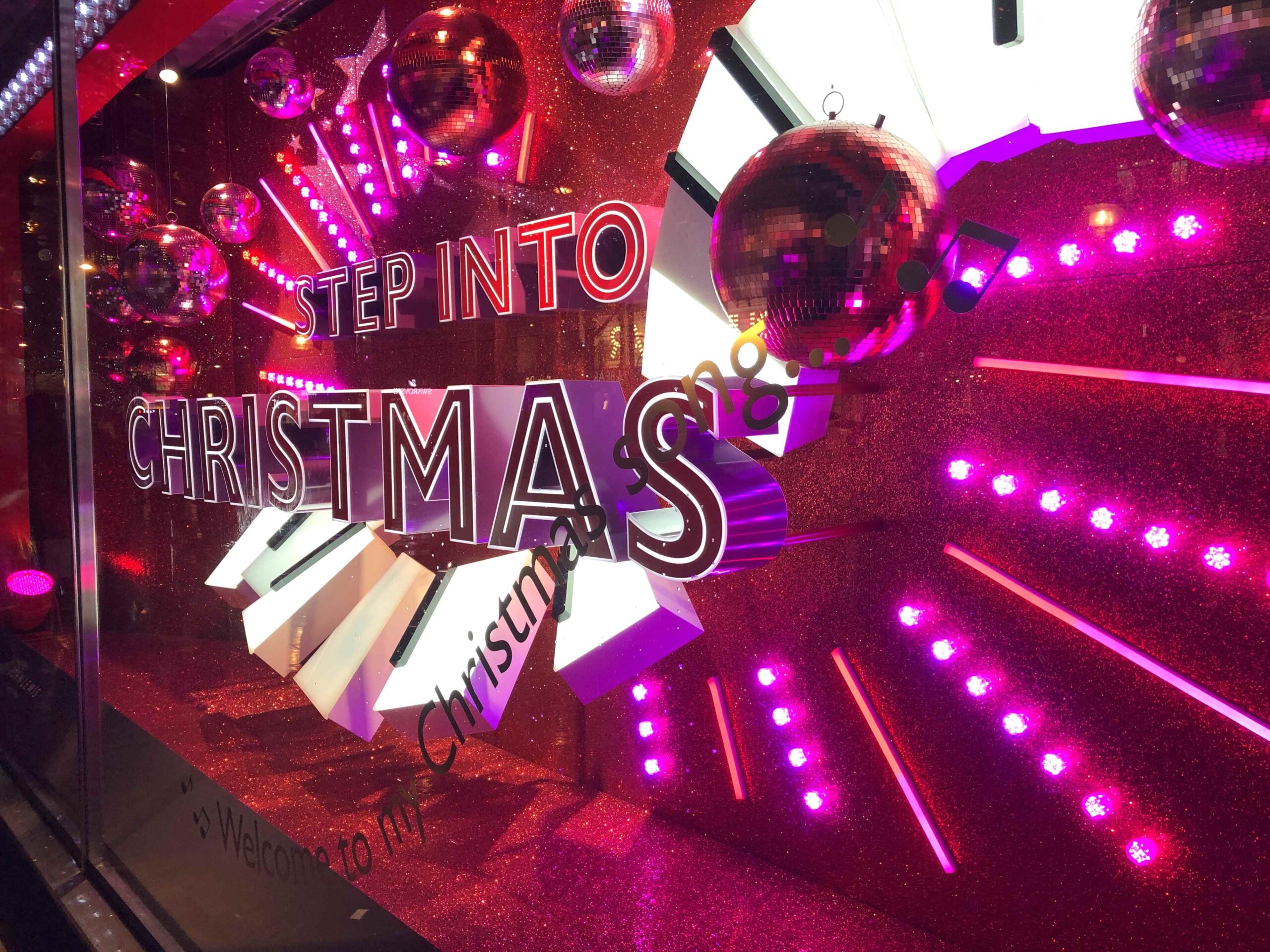 Therefore, the theme of their windows was to not only highlight their merchandise, but they also wanted to add a flavour of Elton! The main concept was to have a set of piano keys running throughout their main window display, interspersed with gifts, records. This was all set to music and combined with the caption, 'Step into Christmas'.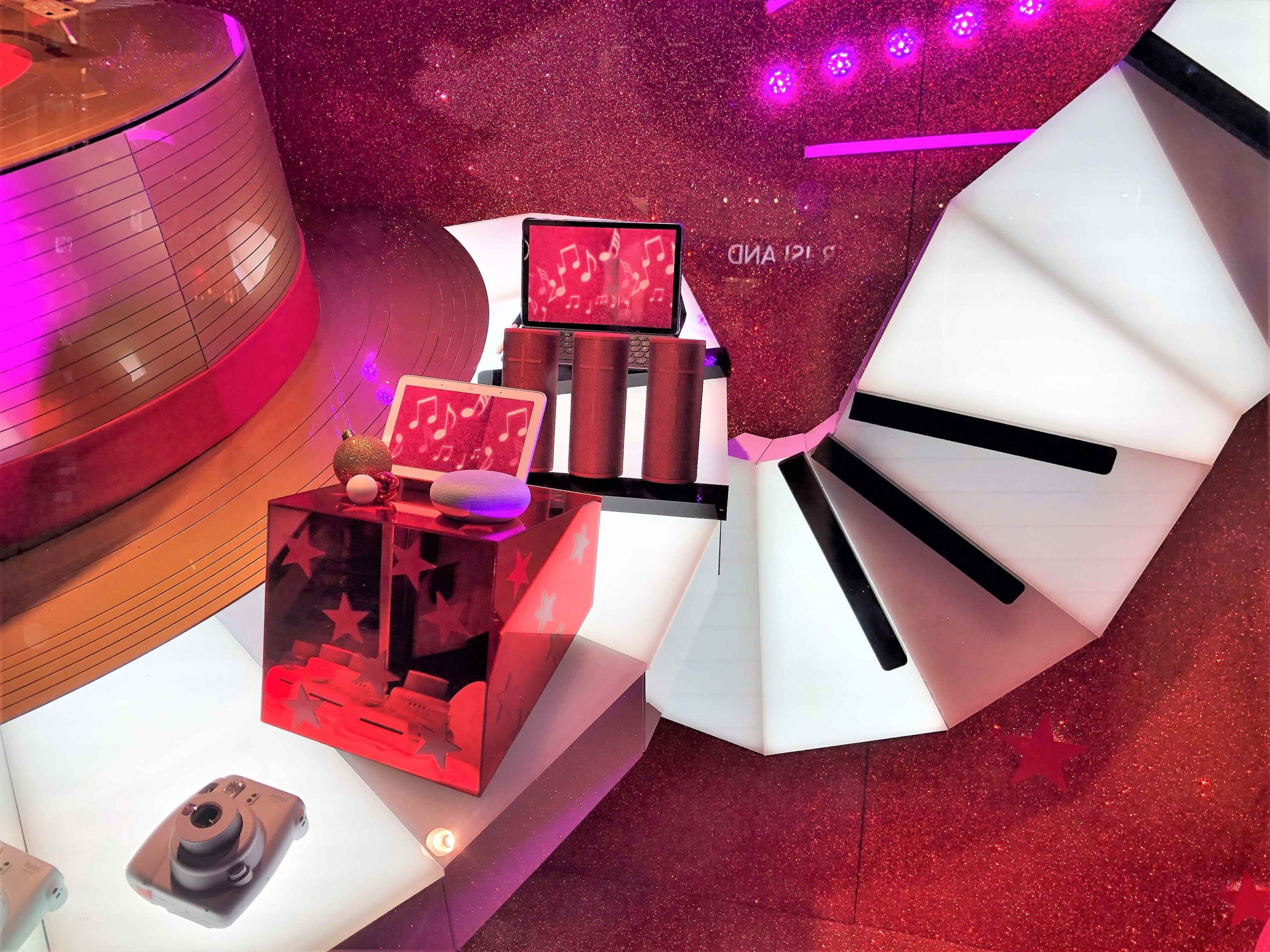 It was a challenge to not only produce all the piano keys, but also to make sure they were fabricated at exactly the correct angles. This was so that they would fit together over not just one, but over four consecutive windows. The piano keys also they had to be lit with LEDs and play in time with the music.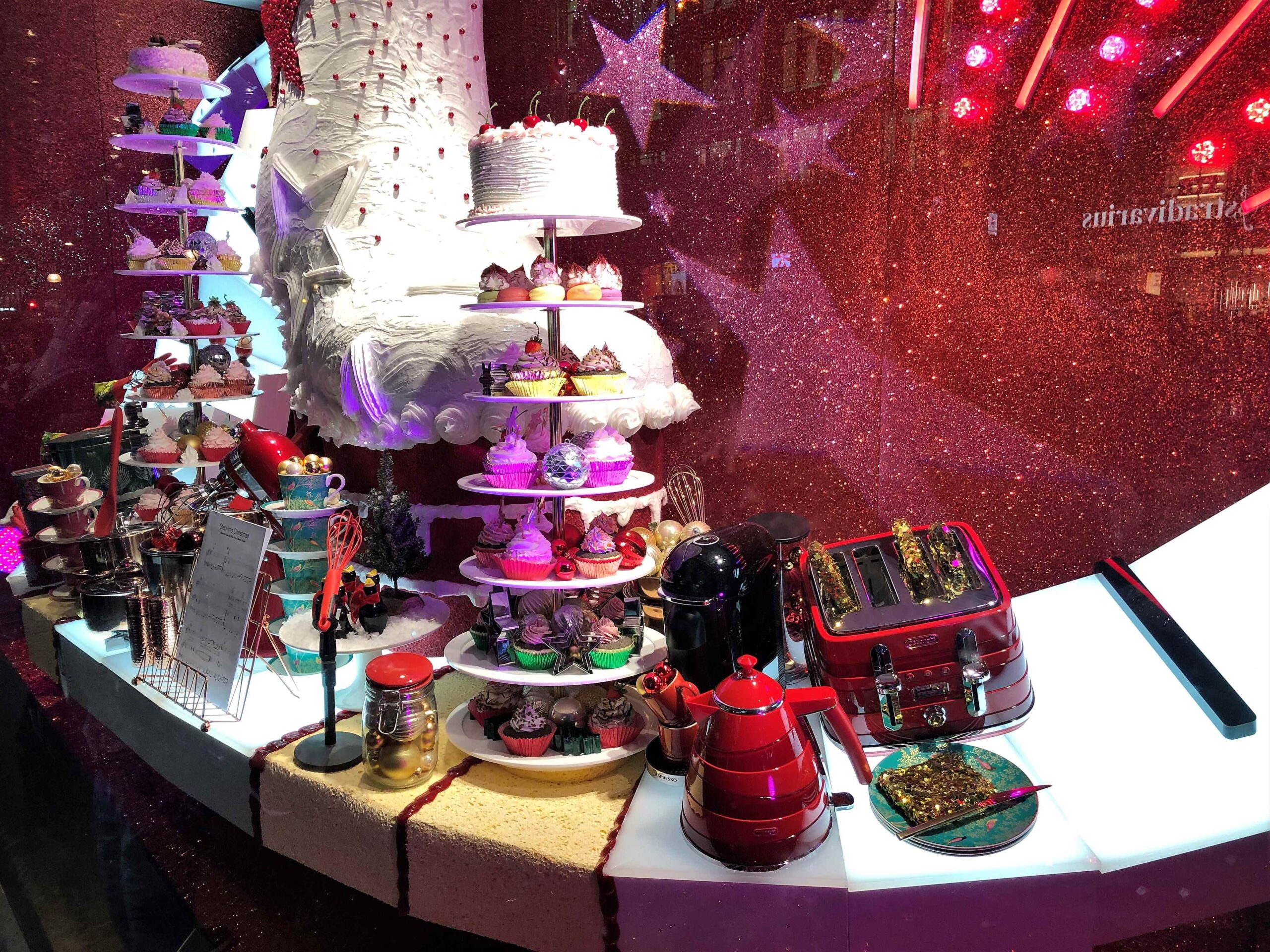 Other elements we produced were the records that either acted as shelves or fitted together to make cake stands, a top hat and a record player.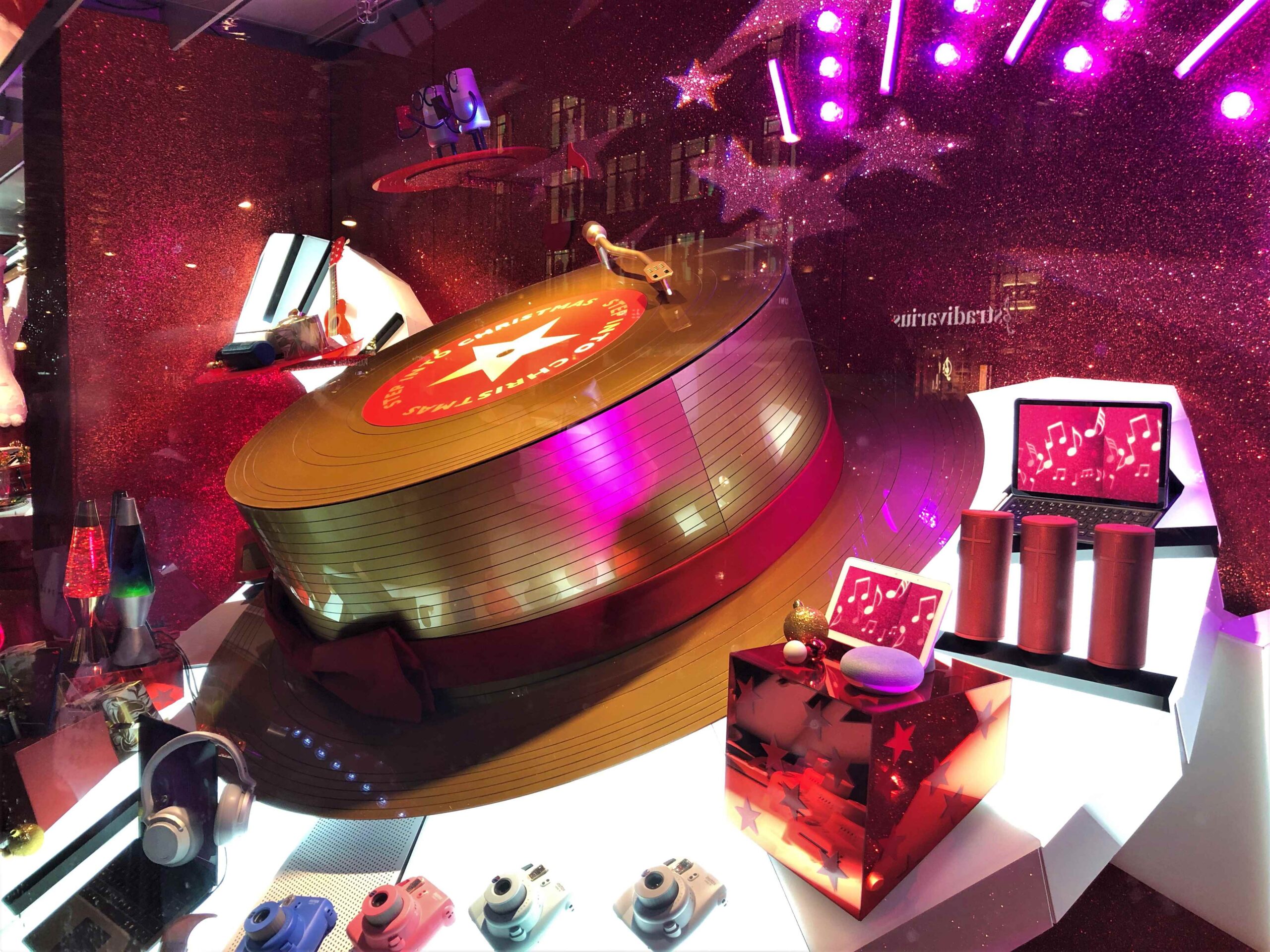 We worked hard to fulfil our part of the design brief and when all the elements were put together John Lewis's Christmas window display in Oxford Street looked stunning. We hope you agree with us.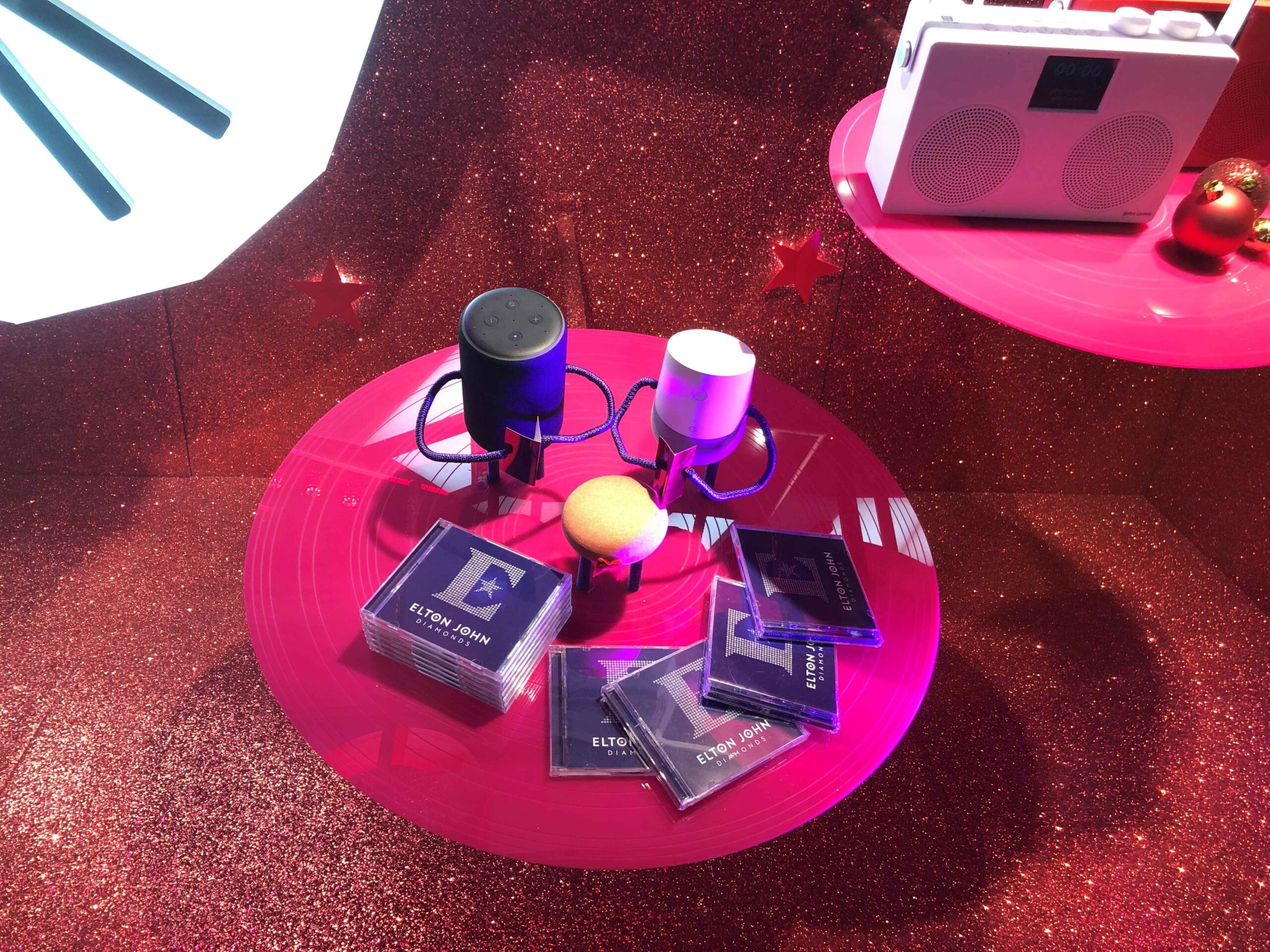 To find out more about our fabrication work have a look at our page: https://www.abplas.co.uk/bespoke-plastic-fabrication/