We have noticed recently a surge of enquiries from restaurants and cafes who want to install counter display cases. These are a smart and eye catching way to display counter products. Thus showing off their food to the maximum; whilst keeping everything fresh, hygienic and germ free.
Here is an example of a counter display case we have made recently for The chapel in Reigate. We had to over come the challenge of having a rustic counter top. Our challenge was to find a solution to make our display cabinet stable on an uneven surface. We were able to work with the owner to fulfil his design brief with a practical but sophisticated solution.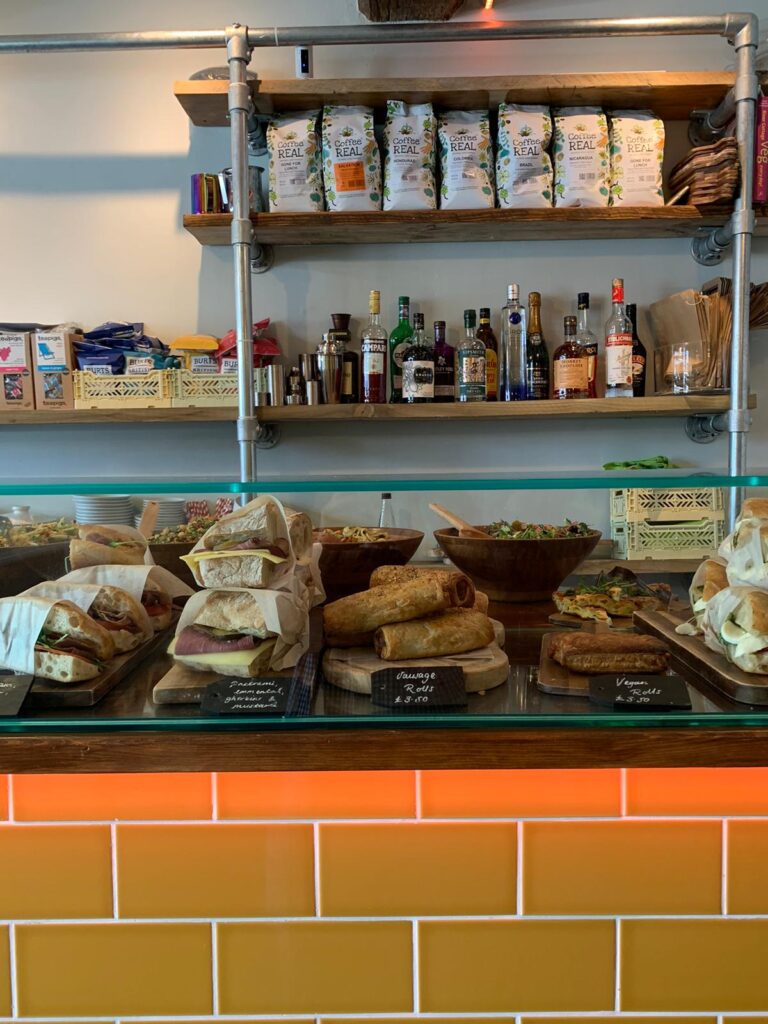 We use acrylic to produce our display cases. One benefit of acrylic is it is easy to keep clean with soap and water. (Alternatively you can use alcohol spray or wipes.) Another great quality of acrylic is that it lets lots of light in. Clear acrylic sheet exhibits glass-like qualities demonstrating clarity, brilliance, transparency, translucence – at half the weight of glass.
Did you know that Acyclic is also 98% recyclable? Abplas are dedicated to reducing waste, increasing efficiency and reusing and recycling waste wherever possible. We will always try to get the maximum amount of usage out of each sheet of material; therefore creating as little waste as we possibly can. We offer free recycling of any acrylic or Polycarbonate, purchased from us
To find out more about our bespoke design service or to discuss your project's requirements please contact us https://www.abplas.co.uk/contact-abplas/