To help you decide which sort of material is the most suitable for your project we have provided you with an explanation of different types of plastic and their uses.
ACRYLIC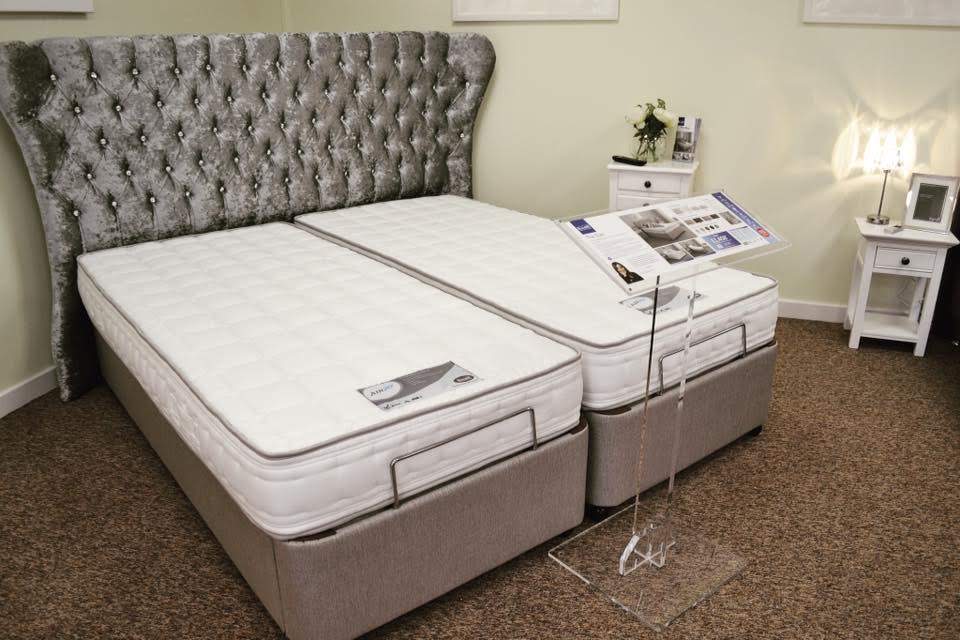 What can you use acrylic for?
The possibilities are endless!
Firstly, sheets of acrylic are great for protecting tables or walls. Uses of Acrylic include cladding bathrooms, as an alternative to tiles, and for splashbacks in kitchens.
Acrylic sheets are very hygienic, since they can easily be wiped clean. They make great splash backs as they do not have as many joins as tiles do. Clear acrylic, a range of coloured acrylic and acrylic with a mirrored finish in a range of colours are available. Acrylic mirror is popular for use in gyms, dance studios and even riding schools.
Another use of Acrylic is to custom make products such as display cases, leaflet holders, iPad stands, cake stands and canape trays, to name but a few! We use acrylic in our fabrication process to make event centre pieces and signage. Our bespoke fabrication work means that we collaborate with a variety of people, from set designers, event companies, the retail sector, art galleries and museums.
Acrylic panels are also suitable for outside usage, for example in gardens and playgrounds. They are not only exceptionally weatherproof, but they are also strong and very versatile. They can be transparent, opaque, and coloured. Clear acrylic sheet exhibits glass-like qualities demonstrating clarity, brilliance, transparency, translucence – at half the weight with up to 10 times the impact resistance. We supply tinted or coloured, mirrored, or opaque acrylic panels. Acrylic is a thermoplastic substance. In other words, it softens under extremely high temperatures and can be formed to virtually any shape. In addition to this, Acrylic mirror is weather resistant and over ten times stronger than glass, making it ideal for use outside.
Can you recycle it?
Acyclic is recyclable. Abplas are dedicated to reducing waste, increasing efficiency, and reusing and recycling waste wherever possible. At Abplas we will always try to get the maximum amount of usage out of each sheet of material, with as little waste as we can. If a plastic is required for a short term use we would generally recommend using polycarbonate or acrylic. This is due to their recycling properties. We offer free recycling of any acrylic purchased from us.
POLYCARBONATE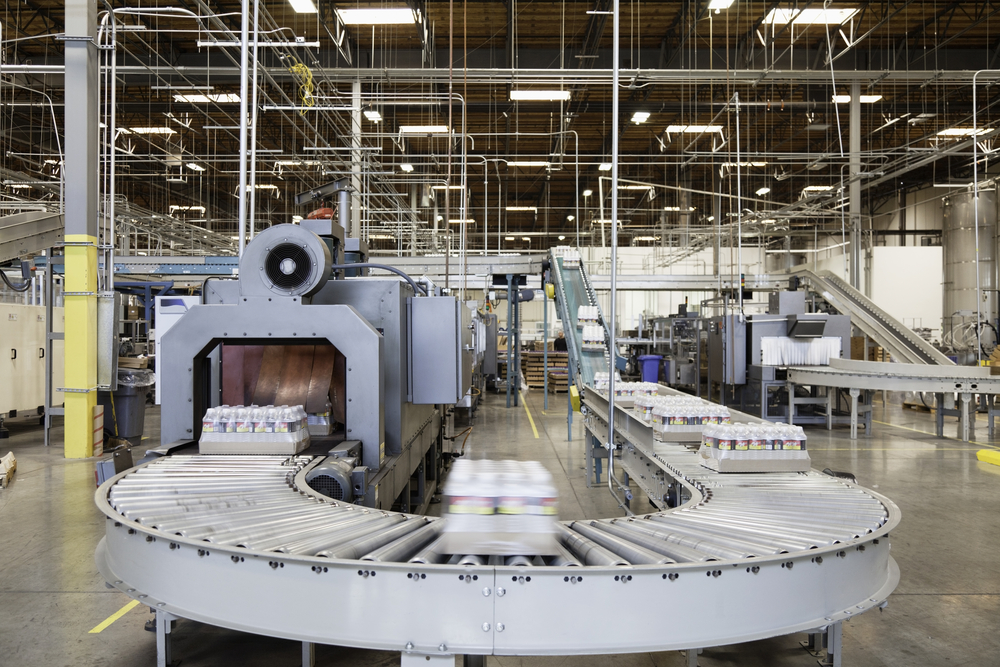 What can you use polycarbonate for?
Polycarbonate is incredibly strong. It is 250 times stronger than glass and so virtually unbreakable.
Polycarbonates high strength make it perfect for use in situations that require a barrier resistant to impact and fracture. This type of plastic is a highly reliability material. It is used in lots of places which require a high level of health and safety. Polycarbonate is used to make riot shields and machine guards. Furthermore, polycarbonates properties mean it is also popular for shed windows, as an alternative to glass.
Polycarbonate is much lighter than glass and can stand high temperatures. It is fire rated and does not catch fire easily. However, it does scratch more easily than acrylic. So, we would advise acrylic over polycarbonate to protect a table for example. Other popular uses for polycarbonate are boat windscreens, green house windows. For outside use polycarbonate sheets need to be UV resistant. Non-UV-resistant polycarbonate sheets will yellow after a few years if used outside. We only sell UV resistant polycarbonate.
Can you recycle it?
Polycarbonate is a 100% recyclable. We offer free recycling of any Polycarbonate, purchased from us. All our employees are dedicated to reducing waste, increasing efficiency, and reusing and recycling waste wherever possible. We will always try to get the maximum amount of usage out of each sheet of material, with as little waste as we can.
PVC CLADDING
What can you use PVC Cladding for?
As it's name implies this type of plastic is mainly used for cladding walls. PVC (Polyvinyl chloride) has a class 1 fire rating. It is hygienic and durable. PVC cladding is used for shower panels, wall cladding, kitchen splashbacks, shop fitting, in kennels and for fascia boards on the outside of buildings. It is not as brittle as acrylic and is cheaper.
Can you recycle it?
PVC is very difficult to recycle. Therefore, very little PVC is collected and processed in recycling facilities. As a result we suggest you keep PVC cladding for as long as possible and reuse it when you no longer have use for it; find someone else to sell it to or donate it to.
ACM SHEETS
What can you use ACM Sheets for?
ACM stands for Aluminium Composite Material. It is a type of plastic which is suitable for both indoor and outdoor applications. ACM is weatherproof, durable, and available in white or brushed aluminium.
This material is rigid, easy to machine, fabricate, and bond. In addition to this, it is cheaper and lighter than aluminium and so, it is frequently used for hoarding boards and signage. This material is also available in a range of brushed aluminium colours too including those pictured and a variety of shades of grey.
Can you recycle it?
Sheets of ACM can also be recycled.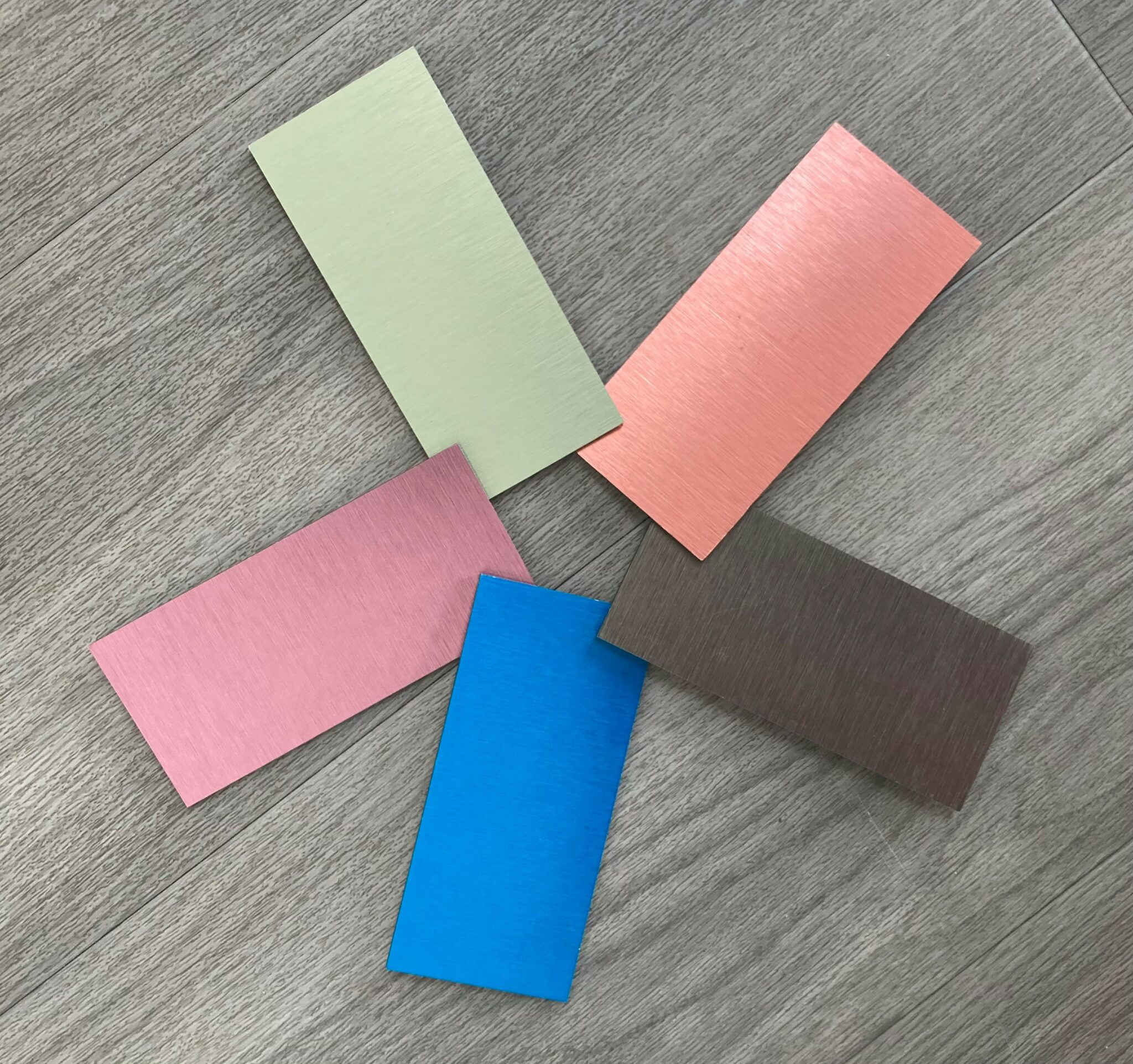 If you need any more advice on different types of plastic and their uses or which type of plastic is most suitable for your requirements please Contact us. We offer cutting, drilling and a bespoke fabrication service.
For more information about what environmental polices one of our main supplies have in place please click this link: https://www.perspex.co.uk/legal/environmental-policy/
To find out more about the different plastics applications please visit our Portfolio page or visit https://www.perspex.co.uk/applications/