We offer a design and build service for a variety of industries. One sector we work closely with is the food industry; this is due to the fact that acrylic is non-toxic and so is suitable to be used to display and cover food e.g. canape trays, cheese boards, deli boxes etc
One example of this is the work we have produced for By Word of Mouth who are specialist event caterers. We think we work well together as both our companies have a meticulous, creative approach, with a emphasis on attention to detail.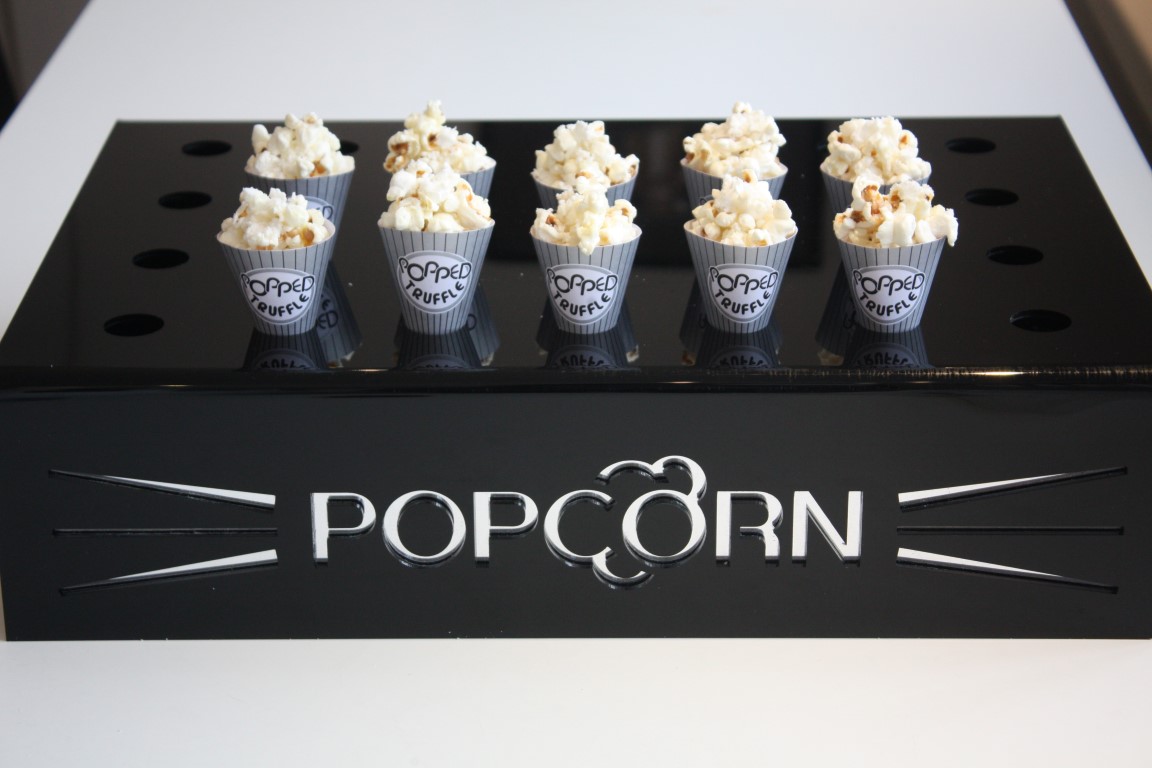 "For over a decade, Abplas has worked for By Word of Mouth creating bespoke pieces for our canape and food bar presentation as well as our drinks trays. We have always been very happy with the quality and attention to detail as well as the efforts Matt and his team go in order to turn our ideas into reality."
Clare Thompson – By Word of Mouth
https://bywordofmouth.co.uk/about/
With our extensive knowledge of plastics we can help your products or event stand out from the crowd. Please give us a call to find out more about how we can help.
Or if you want to find out more about our fabrication service for acrylic canape trays and catering trays please click here: Acrylic Catering Trays